I share here the artists I remember Daun admiring in and around the time I was a student. Terry Galloway, (whose wife, Donna Marie Nudd, was Daun's college roommate,) gained early fame from her one-woman performance piece Out All Night and Lost My Shoes. I remember Daun referencing Linda Park-Fuller's A Clean Breast of It many times and I also remember Daun being a total fangirl of Spalding Gray. I don't think Anna Deavere Smith moved into Daun's sphere until after I graduated nor do I know if Deavere Smith directly inspired Daun's foray into documentary-style performance. Three years after Daun's death, I acted in the verbatim theatre play, The Laramie Project and was guided though many of Augusto Boal's theater games from Theatre of the Oppressed. It was then that I remembered that Daun was a devotee.
Your browser does not support the video tag.
Mrs. Shellhammer from Miracle on 34th Street
Who knows how we got on this topic, but Daun told me once this was one of her favorite movie moments--- Daun's version of my dad loving "He vas my boyfriend!" from Young Frankenstein. The comment stuck with me and now, every Christmas when I watch Miracle on 34th Street, I think of her. Enjoy!
Illness Narratives and Audience Engagement in Linda Park Fuller's A Clean Breast of It and Susan Miller's My Left Breast
Linda Park Fuller
EXCERPT FROM ABSTRACT: "Illness narratives are a genre where an illness and its effect on the patient's life are told as an autobiographical or biographical account. Rarely is a patient's story 'just a story,' but is rather the conscious and unconscious representation and performance of complex personal motives and dominant meta-narrative influences. This paper tackles two autobiographical solo performances of breast cancer survivors, Linda Park-Fuller's A Clean Breast of It (1993), and Susan Miller's My Left Breast (1998), as examples of illness narratives. The study focuses on how autobiographical illness narratives contain therapeutic potential for their authors, making room for the restoration of identities and subjectivities undermined by the experience of illness."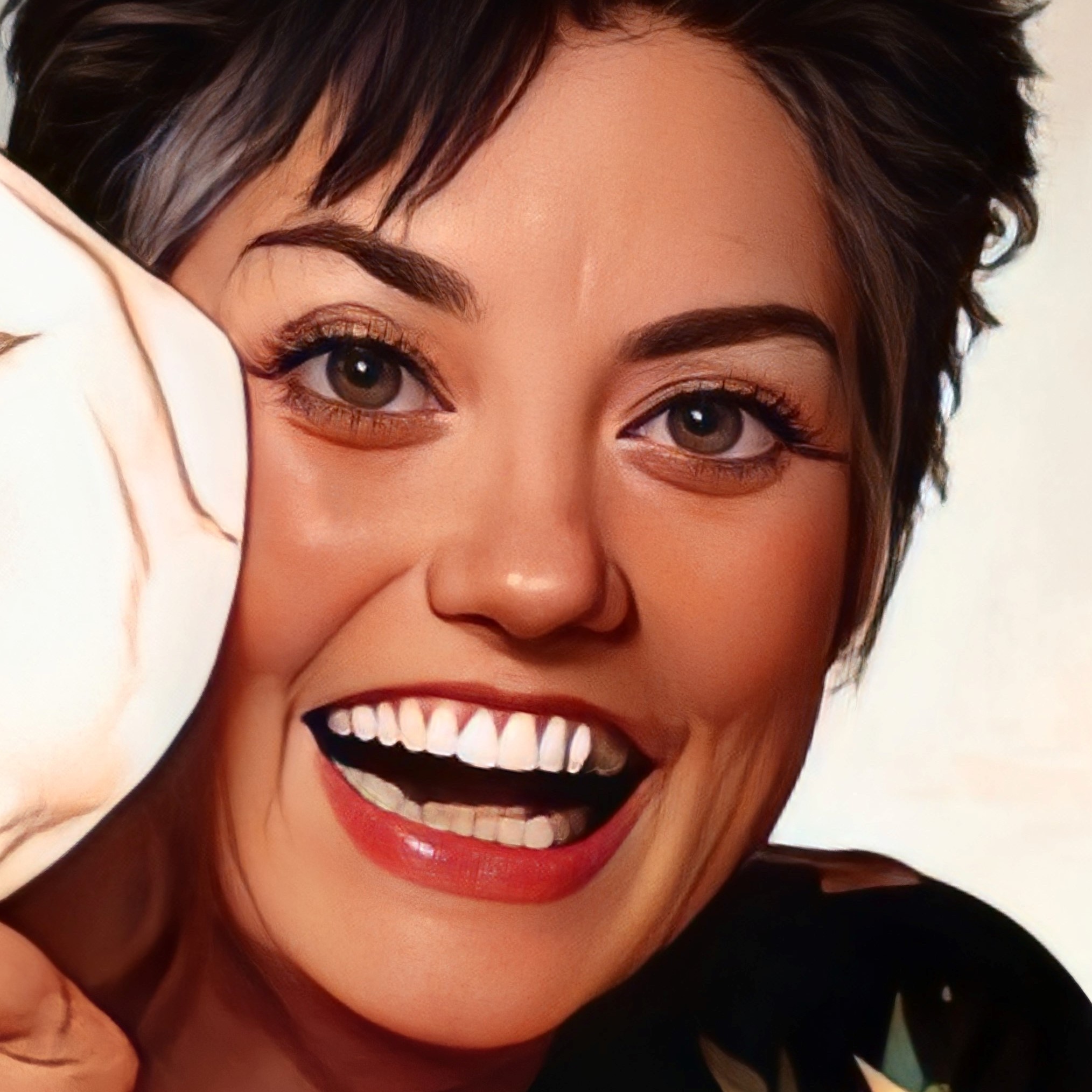 Out All Night And Lost My Shoes
Terry Galloway, 1989
"Not quite blind as a bat, but definitely deaf as a doornail, Terry Galloway is the modern medical accident whoís asking these and other tough questionS in Out All Night And Lost My Shoes. It's one hour of pure, energetic theater that mixes poetry, storytelling, stand-up, New Vaudeville and plain old corny vaudeville in a charged, moving celebration of life -- hers and that of all oddballs."
Monster in a Box
Spalding Gray
A follow-up to Gray's earlier work, Swimming to Cambodia, the work consists of a long-form monologue by Gray detailing the trials and tribulations he encountered while writing his first novel, Impossible Vacation (the titular "monster"). He also relates the sudden fame afforded him after the release of Swimming to Cambodia.
Four American Voices
Anna Deavere Smith
Anna Deavere Smith, dramatist and actress, has been credited with creating a new form of theater. She has, for four decades, used theatre and movies to reveal the effects of inequality and discord on American communities. With the belief that no individual or single affinity group can effectively author the story of our divided communities, Smith explores moments of crisis from multiple points of view. She then creates dramatic works in which she performs excerpts of interviews. Her works suggest that audience members could step beyond their personal worldviews to grasp a larger understanding of the problems that plague our society.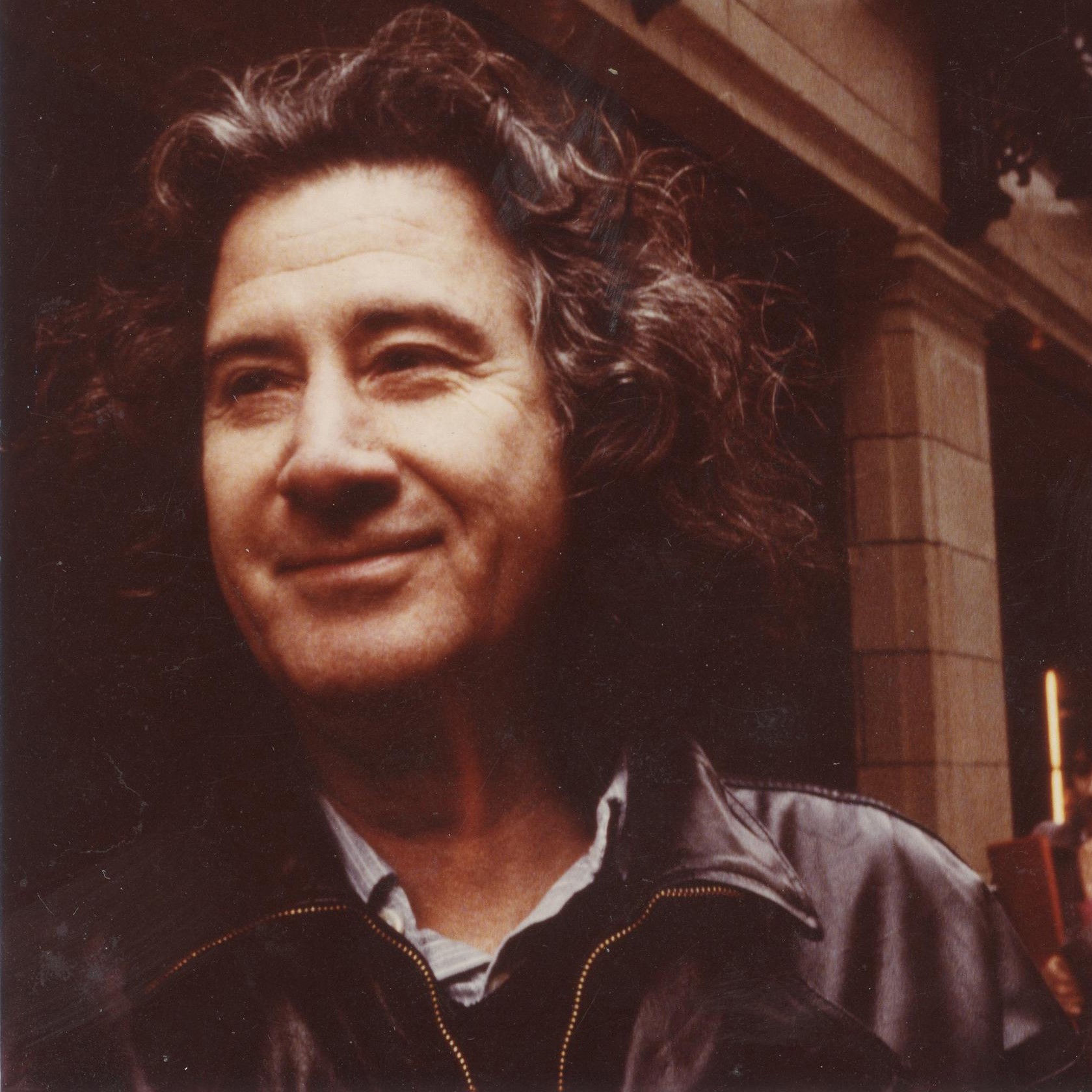 The Theater of the Oppressed: a rehearsal for the revolution.
Augusto Boal
'The theater itself is not revolutionary: it is a rehearsal for the revolution '; said about the Theater of the Oppressed, its creator Augusto Boal. We met the Activist Group of the Theater of the Oppressed based in Athens and we asked them to explain us what this means both in theory and in practice. We learned how a play is built, how they structured it and how it works, and we had the opportunity to see and capture the interaction with the audience. A truly unique experience! The Theater of the Oppressed was 'invented' in the late '60s in Latin America by Augusto Boal. Today it has spread all over the world with hundreds of groups and lots of passionate fans.