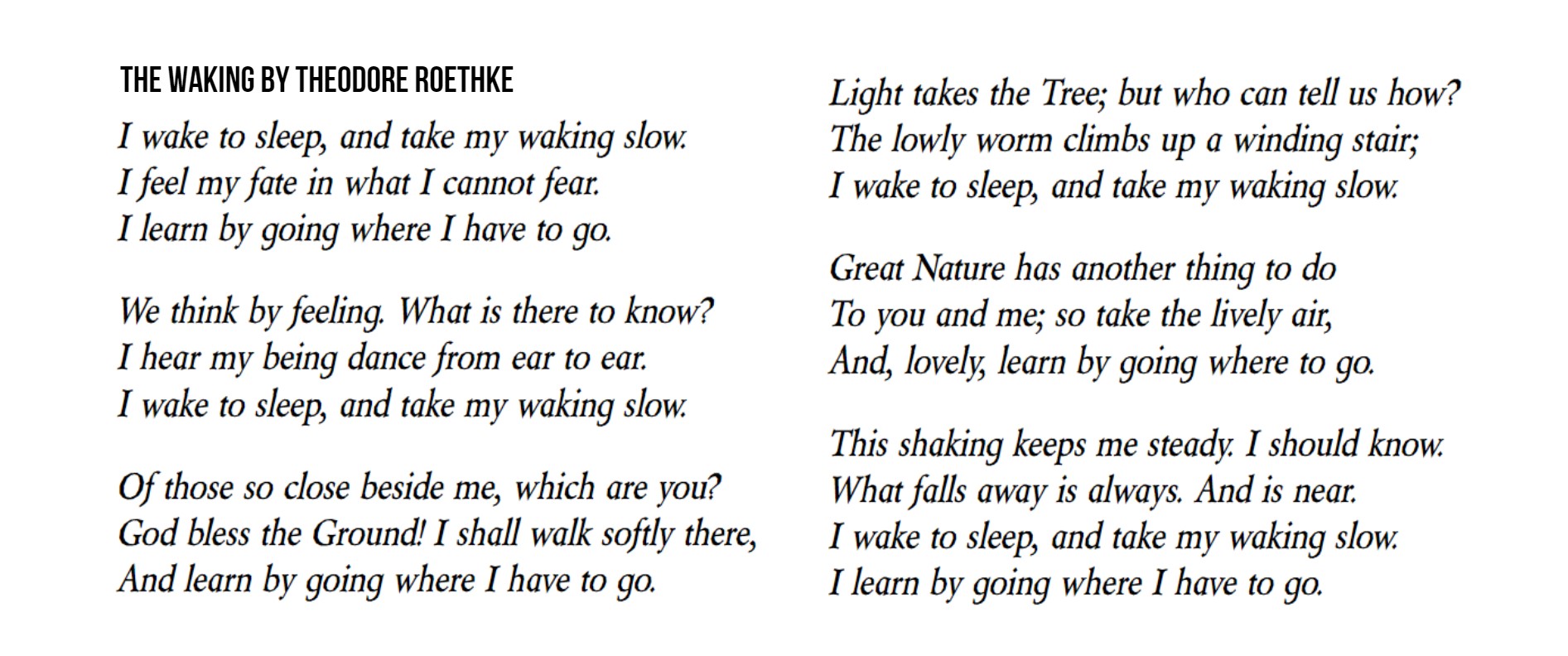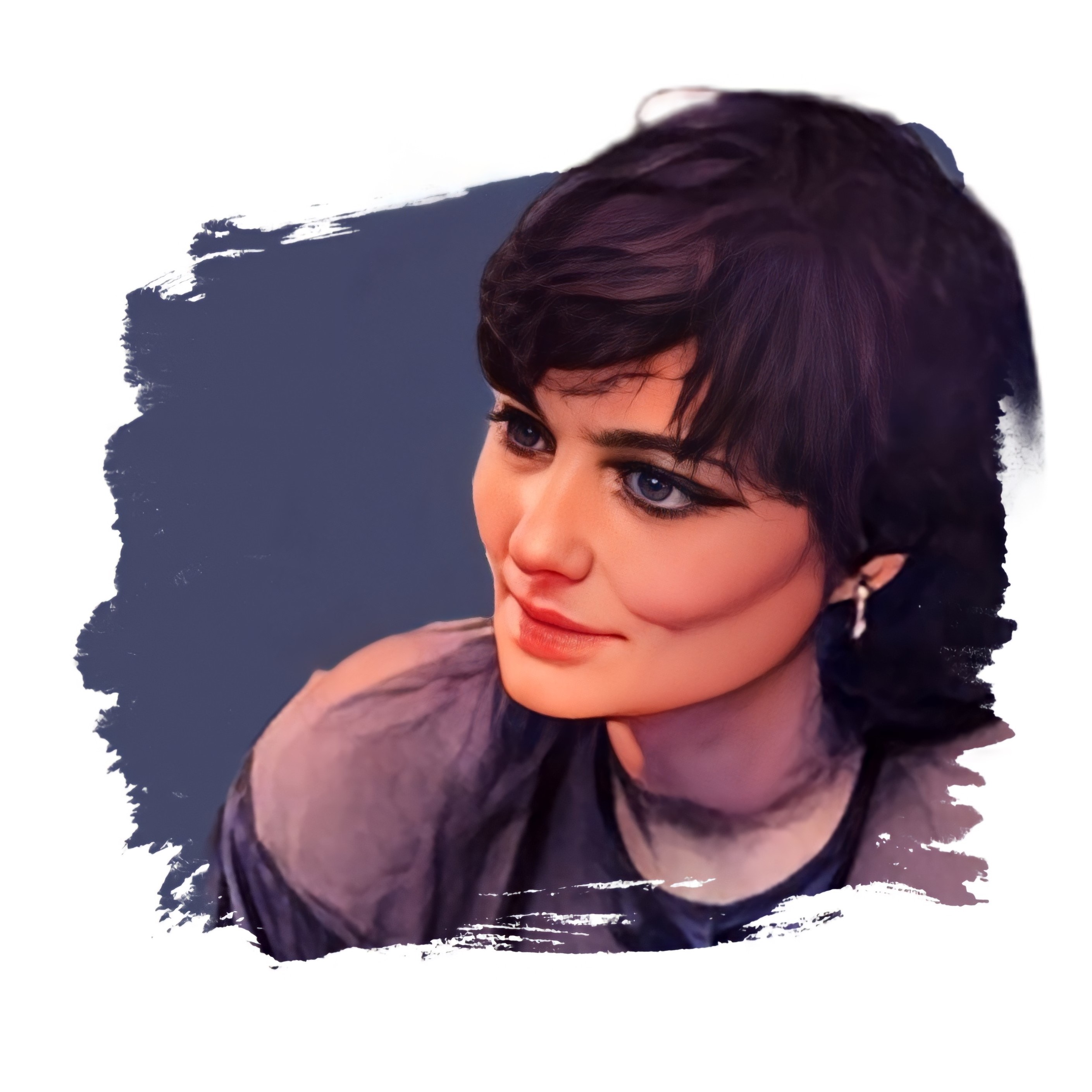 Daun Kendig [1952 - 2002] was born in Canton, OH and graduated from Perry High School in 1970. She obtained a B.S. from Ohio University, Athens in 1974 and an MA (1976) and PhD (1987) from the University of Illinois. She moved to St. Cloud in 1982 as a member of the Department of Communications Studies at St. Cloud State University, where she directed PLAyers, a student performance group. AT SCSU she won the Outstanding Young Teacher Award and an achievement award for outstanding contributions to the university. She was a member of the National Communication Association (Performance Studies Division), a supporter of the Humane Society, a member of First United Methodist Church in St. Cloud, and a sponsor in the Godchild Project between St. Paul and Guatemala. Her publications included writing on the work of Eudora Welty and on student performance as a means of service.
St. Cloud State University's CHRONICLE
The committee chose four Outstanding Young Teachers this year. The Central States Region includes Ohio, Illinois, Wisconsin, Michigan, Minnesota, North and South Dakota, Iowa, Missouri and Nebraska. "I'm not sure what distinguished me from the other applicants," Kendig said. "But what I got from this award is a warm feeling in my heart and a wooden plaque. It made my mom and dad very proud, too."